ONLINE BOOKING FOR 2023 & 2024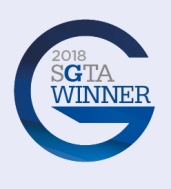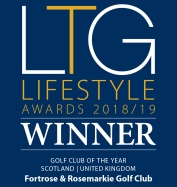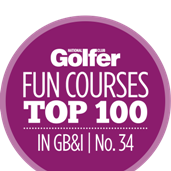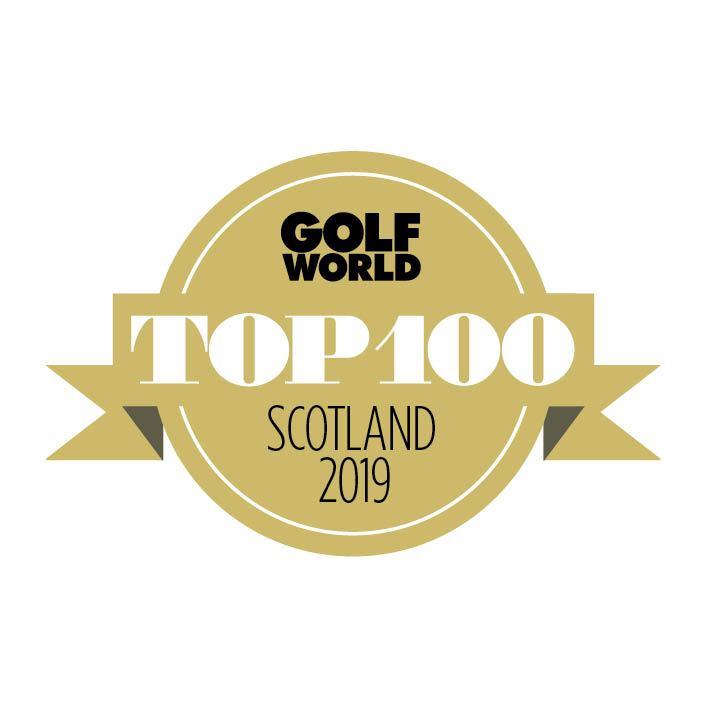 Visitor Booking Procedures (Terms & Conditions)
Full payment is required in advance for the price of the green fees (and any catering requirements) in order to secure an online booking. Any provisional enquiries will be held on the system for 14 days, after which the tee time will be released unless a payment has received.
Method of Payment
Payment can be made by Visa, by MasterCard, by Debit Card, by Cheque or by BACS. Any BACS payments must be made two weeks in advance in order to secure your tee time.
Cancellations
Any cancellations which are received more than 28 days prior to the date of play will be refunded in full. Cancellations received between 7-28 days in advance will result in a 50% cancellation charge. Any cancellations made less than 7 days in advance will be non-refundable. Refunds are not available in the event of situations out-with our own control: such as delayed or cancelled flights, personal injury or illness. We strongly recommend that all golfers take out adequate insurance to cover this eventuality.
Alterations to Bookings
Depending on availability, we will not make an additional charge should you need to move the date of your booking for any reason.
Speed of Play
Please be aware that other players are playing behind you and YOU MUST let them through if you are holding up play. Please try to keep up with the group playing in front of you on the golf course. Four-balls are expected to complete their round in UNDER the four hour mark!
Practice Facilities
The use of our fantastic practice facilities are available to our members and visiting golfers playing the course. We have a long game practice facility exceeding 400 yards and a short game practice area for putting, chipping and bunker play. The Club also has a ball machine for members and visitors to use with tokens available for purchase in the golf shop and the bar area at £2.00 each for 40 golf balls.
Handicap Certificates
Handicap certificates are NOT a requirement when you check-in. Previous experience of playing golf is required and the proper etiquette should be adhered to at all times.
Further Information can be obtained by contacting the Club Secretary - Mike MacDonald